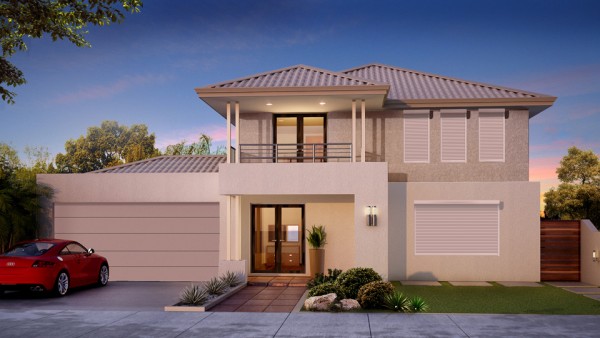 You've probably seen them on commercial windows throughout the country, but the window roller shutter system can be used on any windows, even the ones on your home. They are an excellent alternative to traditional shutters, blinds, and curtains because they are sturdy and strong. While they aren't marketed as such, they're a deterrent to thieves. They are designed to completely encase the window itself and the frame, ensuring that thieves can't get their fingers in to open it and may find it hard to get a crowbar or other tool into the shutters.
Window roller shutter systems also reduce noise and light in the home. There can be times where you want to hear what's going on, such as when the kids are outside playing. However, if you're trying to sleep with the neighbours having a party, it's nice to shut the shutters completely and reduce those sounds. Plus, you can also use them how you wish, allowing light inside or keeping it out. When you're home, you may want to leave it open to reduce energy costs and keep artificial lights off. However, when you're gone, you may want to keep it closed to ensure that your air conditioning or heating system doesn't work overtime to keep your home comfortable.
At CommandeX, they have aluminium window roller shutter systems that are perfect for homes and businesses. You can reduce approximately 90 percent of thermal transfer and reduce noise/sound transfer by up to 50 percent. When fully shut, they can block out 100 percent of the light, which can offer you energy savings and many other benefits. Along with such, their products come in many styles and profiles, as well as many colours. You can choose something that matches your home's aesthetic or something that fits your windows and needs.