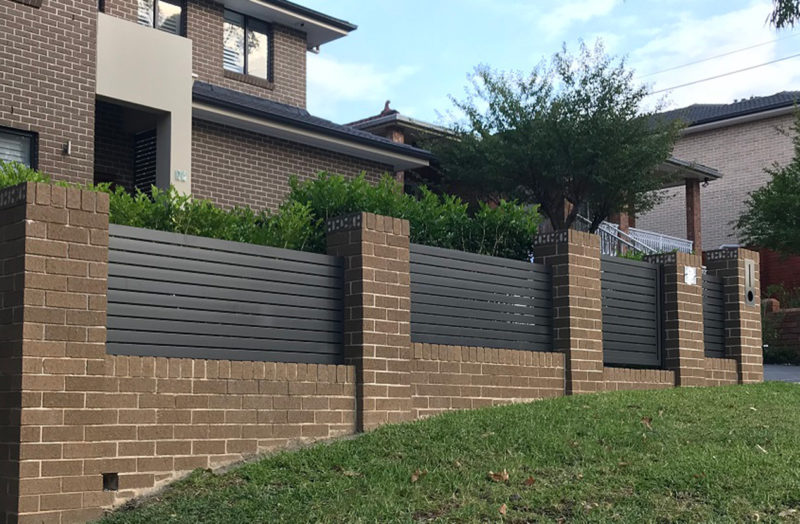 In the past, homeowners traditionally built wooden fences to achieve privacy and security. This traditional solution was the most common choice, followed by wrought iron gates for those with a bigger budget. Fortunately, modern times offer homeowners a more durable, easy to maintain and cost-efficient solution. Aluminium slate gates are becoming a customer favourite for many reasons. To begin with, aluminium gates cost less than wrought iron or wood. They are highly durable, which means you don't have to repair or replace them as often. When it comes to maintenance, a simple wipe with a damp cloth or even a hose-off does the job.
 
Unlike wood or wrought iron gates, aluminium slat gates can be powder-coated to prevent rusting and maintain appearance without the need to repaint. Its stand-alone, lightweight construction means an aluminium slat can serve as more than just a driveway gate. Screens can also conceal items such as swimming pool pumps, waste bins and other unsightly areas.
 
SP Screens offers aluminium slat gates and privacy screens made from a sturdy material that is available in a variety of colours and styles. The spacing between slats can be customised, allowing the homeowner to choose their level of privacy. If you already have brick infills or want to install them, an aluminium slat gate system can complement them perfectly. The gate system can also be used on decks and balconies as a way of boosting aesthetic appeal while ensuring maximum security.