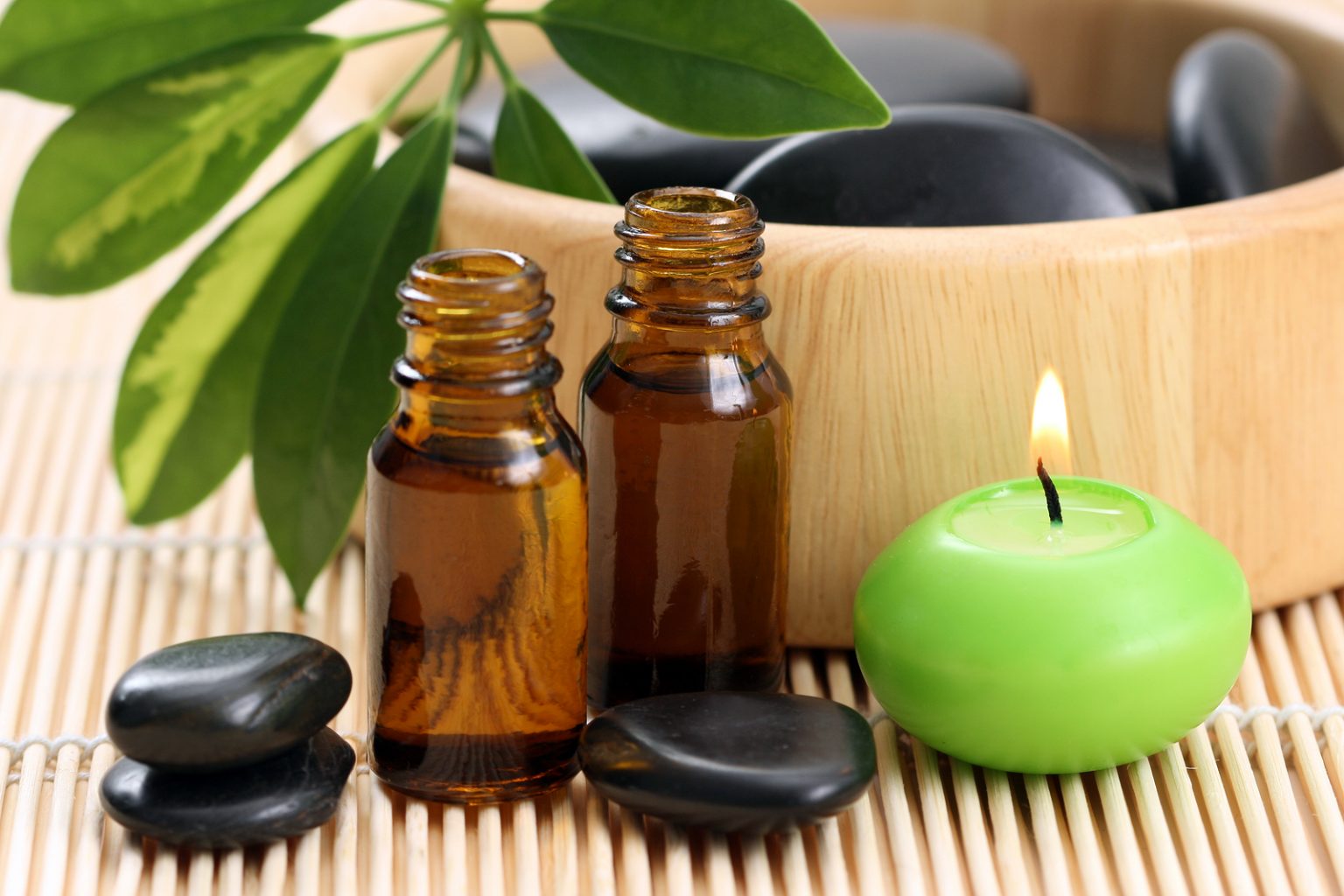 If you're like many, you've never heard of neroli oil, but it is an essential oil that has been used in aromatherapy for many decades.
It's found from bitter orange tree flowers, and it has many benefits for your physical and mental health. It has a spicy, yet sweet aroma, and it is sometimes used in perfumes and colognes, as well as lotions, candles, massage oils, and more.
Neroli oil is found in a variety of skin- and hair care products. It can reduce the visible signs of aging, treat oily skin, and help reduce the look of stretch marks and scars. It primarily works by inhaling the essential oil or absorbing it through the skin.
It is essential to remember that essential oils must be diluted prior to their usage in any lotion or on your skin. They are very concentrated in their undiluted form, and placing them directly on to your skin can causeproblems. Use a premium carrier oil, such as jojoba or almond, or dilute the essential oil in water, prior to employing your diffuser.
N-essentials has many products available for purchase to help you look and feel better. You can find neroli oil in the company's online shop. It's a commercial-grade essential oil and works well as a skincare product. It's suitable for use on any skin type, though it can do wonders for sensitive and dry skin. It focuses on balancing oil production of the skin to shrink pores without drying out the skin too much. Therefore, it can also tighten the appearance of sagging skin and smooth fine lines. It can also be called Orange Blossom essential oil, but they are one and the same.