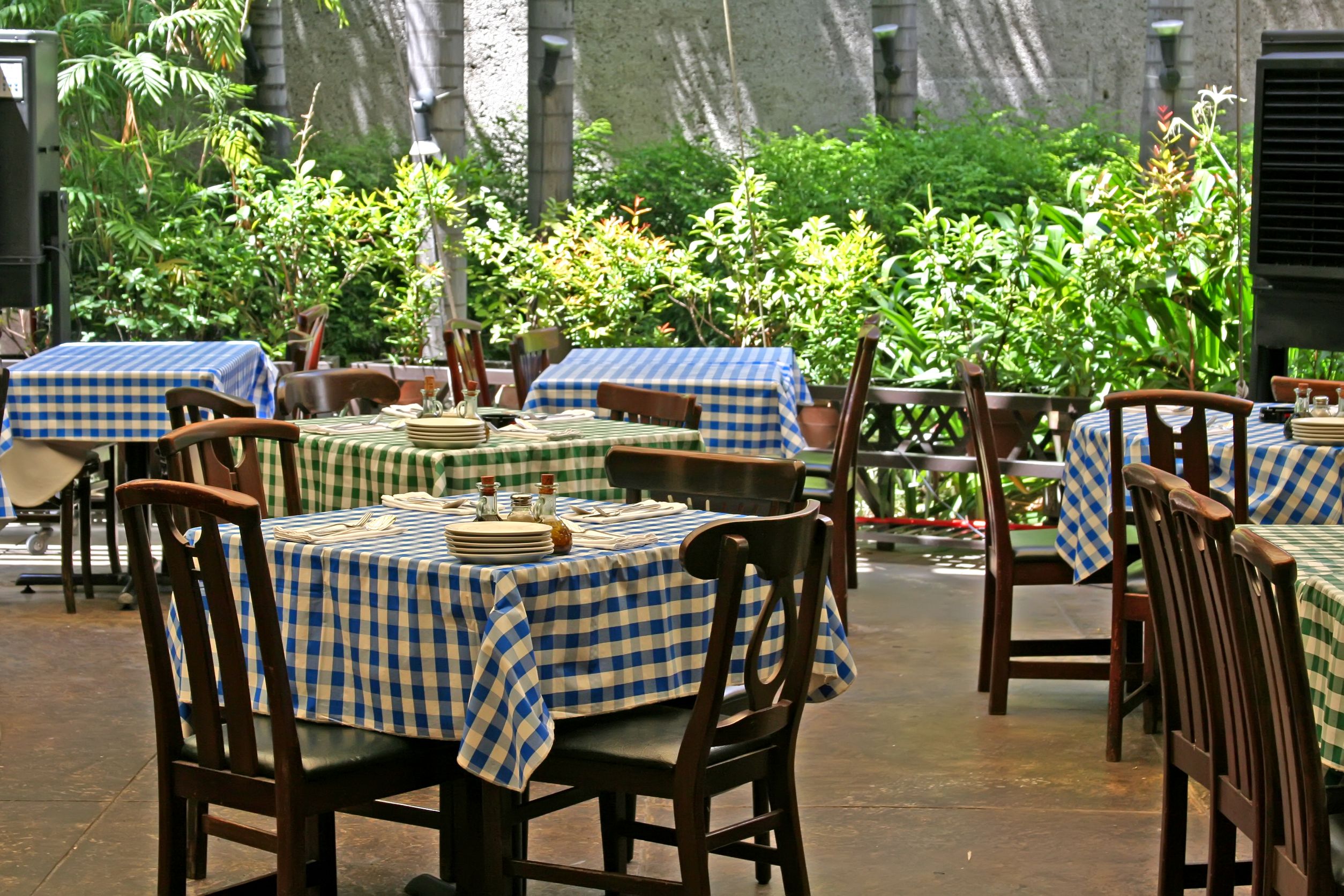 Cafes are great little local spots that have popped up in a number of places around the world. They are locations where people can simply walk in, order a cup of coffee and relax in a warm, welcoming environment – free from the hustle and bustle of normal, everyday life. Café owners know and understand that the furniture selection and décor mean everything when it comes to maintaining that unique and comforting environment. Before buying café furniture, here are a few things to consider.
Style
If you are in the market to purchase café furniture – either as a first time business owner or someone who is simply looking to change up the décor of your existing facility – it is important to consider your style. What look are you trying to achieve? Who is your target demographic? Determining your style will help to ensure that you purchase the best furniture for your intended demographic and consumer base.
Comfort
Before splurging on several high-end pieces of furniture, it is important to also consider comfort level. Beautiful pieces are sure to be appreciated, but if they are not comfortable, they will not fit in with the intent of your café. Cafes are meant to be comfortable, so your furniture must accommodate this need. Researching different pieces and then trying them out is the best way to determine how comfortable they are going to be within your shop.
Materials
Before purchasing café furniture, it is also important to consider where your furniture is going to be placed. This will help dictate whether you need stronger, more durable pieces of furniture to accommodate outdoor conditions, or if you are going to be able to purchase pieces made from materials that are better suited for indoor use. Believe it or not, there is a difference – so it is important to consider where your furniture will be situated to make the best purchase possible.
Colour
In addition to style, another important thing to consider is colour. Depending on the look you are going for, you may decide to order bright, colourful stools to add a splash of colour to your décor. If you are looking for something a bit more subtle, there are a wide range of more calming colours to choose from. Ultimately, your style is going to dictate what colours you should select.
Budget
Lastly, it is important to consider your budget. As a café owner, how much are you looking to spend on new café furniture? Yes, brand new, high-end furniture is nice, but can be pricey. Are you willing to break the budget to order a few new, high-end chairs? Price is definitely something to think about as your research and browse the furniture selection. You will want to find something that is not only stylish, but affordable, as well.