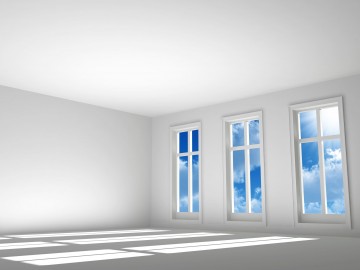 What do you know about PVC windows and doors? These products are fast taking over aluminium windows and doors in the popularity stakes not just for their attractive appearance but also, for their affordability and longevity. Since they were introduced to the market in the 1980s, sales have gone through the roof and Weatherall Windows can vouch for this. Otherwise known as vinyl windows and doors, PVC is easily shaped and it is as strong as it is thermally efficient. Before you pay for this home improvement, enlighten yourself about the benefits.
Easy Maintenance
Not a lot of maintenance is required to make sure PVC windows and doors hold on to their brand new appearance. In fact, PVC is a material that can be wiped down with a damp cloth and some mild soap. Keep in mind that you will have to get the window pane glazed at least once every two years. Painting should take place once every five years, but this is nothing in comparison with wooden windows and doors, which may flake, warp or peel if they are not varnished and painted every couple of months.
A Durable Choice
Every homeowner wants to get durable windows and doors fitted. After all, who wants to spend their hard-earned money buying replacements all of the time? Exactly – no one. PVC windows and doors will usually last for 50 years or more, so long as you make the effort to maintain them once in a while. They can also give property value a boost, making them a worthwhile investment.
The Eco Balance Benefits
The number one choice for energy efficiency, PVC windows and doors are completely recyclable. They put no mark on the universe because they can be reused when no longer in use, which ultimately saves the world's precious resources.